CONTACT US
Let's Talk
You have questions. We have answers. Let's talk!

From raw materials to magnetic assemblies, our magnet experts will assist with whatever you need. Use this form or call us to let us know how we can help you.
Corporate Locations
U.S.A. and International
MASTER MAGNETICS, INC.
1211 Atchison Court
Castle Rock, Colorado 80109
Phone: 303.688.3966
Toll-Free: 1.800.525.3536
www.magnetsource.com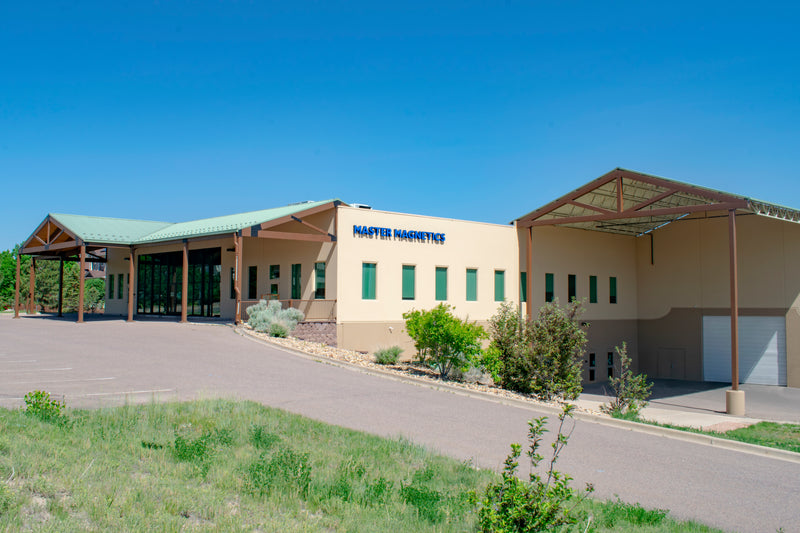 Interested in learning more about magnets? Check out Polarity - a magnet blog.